買物/旅行/イベント
6月1日に更新!
Futubull-Digitalized brokerage



 Google Play 更新日 : 2023/6/1

〈Android要件〉
 5.0 以上

〈インストール数〉
 500,000以上

〈バージョン〉
 13.17.11118

〈提供元〉
 深圳市富途网络科技有限公司

4.2




12,800人

Futubull-Digitalized brokerageのプロモーション動画
プロモーション動画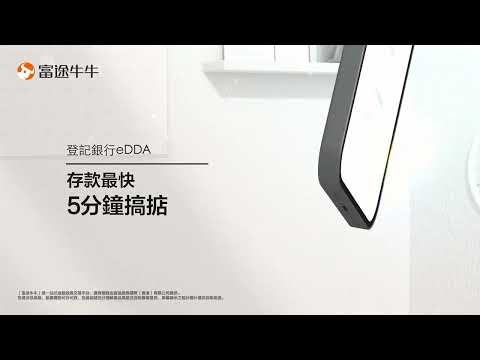 Futubull-Digitalized brokerageのアプリ画面
アプリ画面 
※クリックすると拡大し、ダブルクリックで閉じます。
Futubull-Digitalized brokerageの説明
アプリの説明
FutuBull is a one-stop digital financial service platform from NASDAQ-listed Futu Holdings Limited (FUTU). Professional service and the aids in technical analysis is available at all devices. Investment community, latest 24/7 Financial News, real-time quotes, all-rounded data and technical analysis are all available. Trade at anytime.

【Special Features】
1. [Global Markets] Access HK/US/CN/SG stock markets via 1 account.
2. [Real-Time Quotes] No more delays, get instant updates from 4 major stock markets.
Futubull-Digitalized brokerageの評価数とランキング順位の推移
評価数とランキング順位の推移
Futubull-Digitalized brokerageの評判
アプリの評判
使ってみようと思ったが、ストレージやカメラなどのデータへのアクセス権限を認めないと使えない。 他の株アプリ、金融取引アプリも多数使用しているが、こんなのは初めて。中華系ということもあって、危なくて使う気が失せた。

投稿者:k yu

垃圾,講句嘢都要ban,富途富途,輸淨條毛,仲想我入錢係你哋度買股票,收皮啦,手續費益銀行都唔益你

投稿者:carlosgg90116

方便,隨意

投稿者:Chun Man IP